Orlando is a city well-known for its attractions, theme parks, outdoor activities, and nightlife, welcoming nearly 113 million tourists last year. And who can blame them? Orlando is a great place to vacation and an even better place to live! Instead of taking your family to the usual attractions, why not take them on an exhilarating and educational Orlando airboat ride? Here are just a few reasons to choose an Orlando airboat ride over other Orlando entertainment.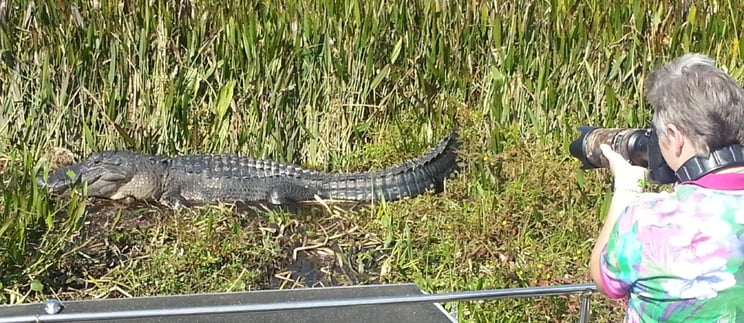 Educational Value: Marshes and swamps are very important ecosystems that should be well taken care of. Thousands of birds, fish, mammals, and reptiles use these wetlands as breeding grounds for their young. By visiting Wild Florida, you and your family will learn the importance of Florida wildlife and the value in taking care of our environment.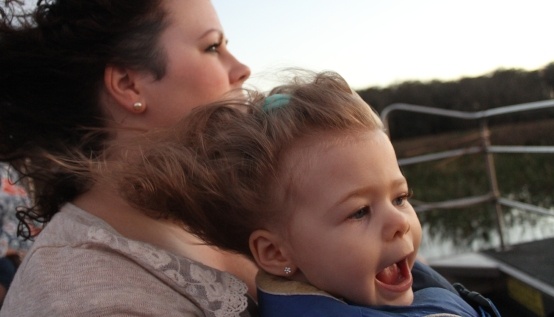 Thrill: Whether it's your first airboat ride in Florida or your fiftieth, there is always something exciting to experience in our swamp. As you glide swiftly through the pristine natural environment that makes up our Florida wetlands, you may see a variety of animals ranging from alligators, bald eagles, white tailed deer, and more!
Cost: Vacationing isn't cheap, potentially making all the fun activities you want to do when you visit hard on your budget. Airboat tours in Florida vary in price, depending on which airboat tour you choose, the time of day you'd like to go on your tour, if you'd a private airboat ride, and so on. However, unlike other airboat companies, our airboat tour ticket price also includes admission into our Gator and Wildlife Park where your family can get up close and personal with more than 200 native and exotic animals! And airboat rides are much more affordable than many of the other Orlando theme parks and attractions.
YOU MIGHT LIKE: See how we compare to our competition!
Family-Friendly: From keeping track of runaway toddlers to keeping your older kids engaged and entertained, it can be hard to find family activities to enjoy together. Airboat rides provide a great alternative to the busy theme parks as they are great for all ages, are handicap accessible, and can accommodate large parties.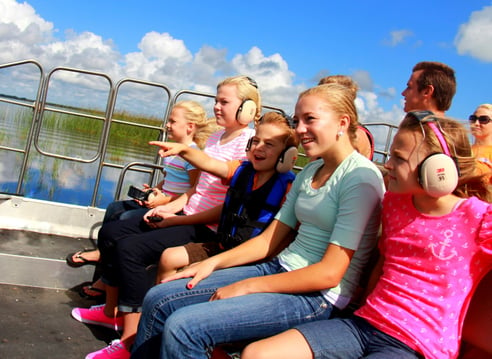 Great Food: You'd be surprised how hungry you can get after the rush of excitement exploring the Everglades by airboat. After your airboat tour, you can enjoy real Florida BBQ at a great lakeside location! Our menu at the Chomp House Grill includes gator and frog leg baskets, along with some BBQ classics like pulled pork and ribs. We've even got a great selection of extra side items and beverages to complement your delicious meal!
These are just a few of the many reasons to choose an Orlando airboat ride when you visit Florida! If you're ready to start your adventure, click the link below to reserve your family's seats. However, if you still have questions about whether a Florida airboat ride is right for your family, check out our blog on some of our frequently asked airboat questions.