We're known for our Florida adventure tours that can take you from exploring the Everglades at high speeds to stepping inside the exhibit of a 1,000 pound alligator. But those are just at the tip of the ice burg in terms of everything else you can do at Wild Florida. So, if you're asking yourself, "What can I do at Wild Florida?", look no further.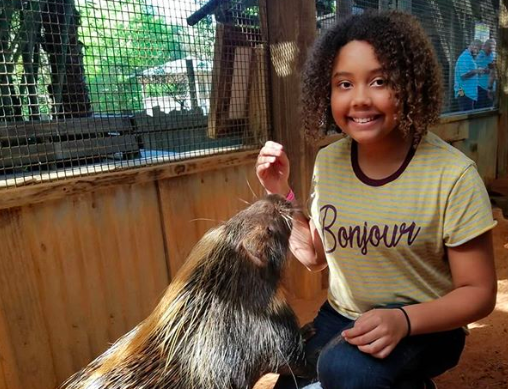 Animal lovers – Do you dream of working with animals all day long? We can turn that dream into a reality with our animal keeper for a day program. It could be the most exciting job title you've ever had!

Foodies – The Chomp House Grill turns out some of the best barbecue around. Did you know we employ a full-time chef at our restaurant?


Young explorers – Get an up-close look at calves, goats, sheep, and other small animals in our petting zoo. Children can even feed the animals!


Birders – There is a walk-in bird aviary at Wild Florida's Wildlife Park. You can feed, hold, and see up close birds from all over the world. Our macaws are so talented they can peel a grape with their beaks.
Theme park survivalists – Maybe you've stood in lines and been in crowds for days. You can walk around our Wildlife Park and nature areas at your own pace and even stop at a shady spot to grab a Swamp Slushy or a bite to eat from the Chomp House Grill.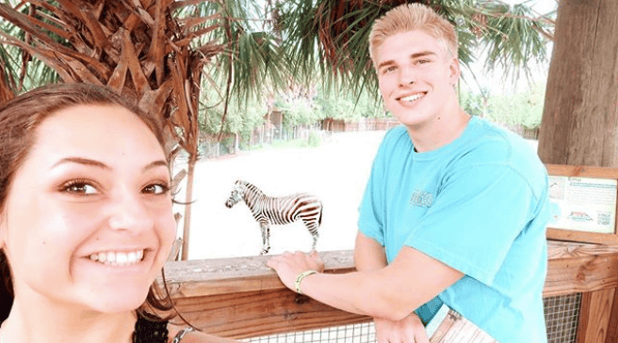 World travelers – You can see animals in Orlando without trotting across the globe! For instance, at our African Plains exhibit, you can see watusis, emus, zebras, and zedonks (also known as a zebroid - in this case, a zebra-donkey hybrid!). We've also have animals from Colombia, Australia, Madagascar, and other parts of South America in our Gator Park.
Gator spotters – We've got four places in our Gator Park where you can spot alligators. And a visit to Florida is not complete without a gator hug from one of our reptiles!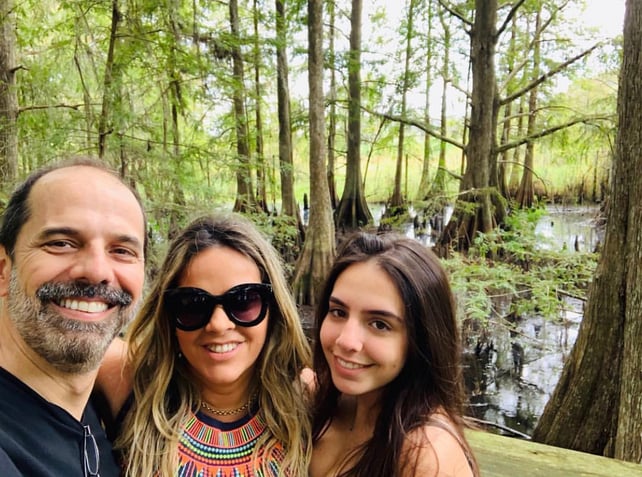 Swamp walkers – You can take a hike through our Hawk Swamp and not get your feet wet. It's a great way to escape the heat under our tree-covered boardwalk! Keep your eyes peeled for wildlife because our barred owls love to hang out in the cypress trees.
So, it's possible to please everyone in your group, even if they might not agree on what is at the top of their to-do list at Wild Florida.
---