Gaylord Palms is checking-in a few new guests from Wild Florida this year! On December 4, 2020, Wild Florida officially partnered with Gaylord Palms to provide up-close animal encounters and brand new educational and interactive experiences for their guests.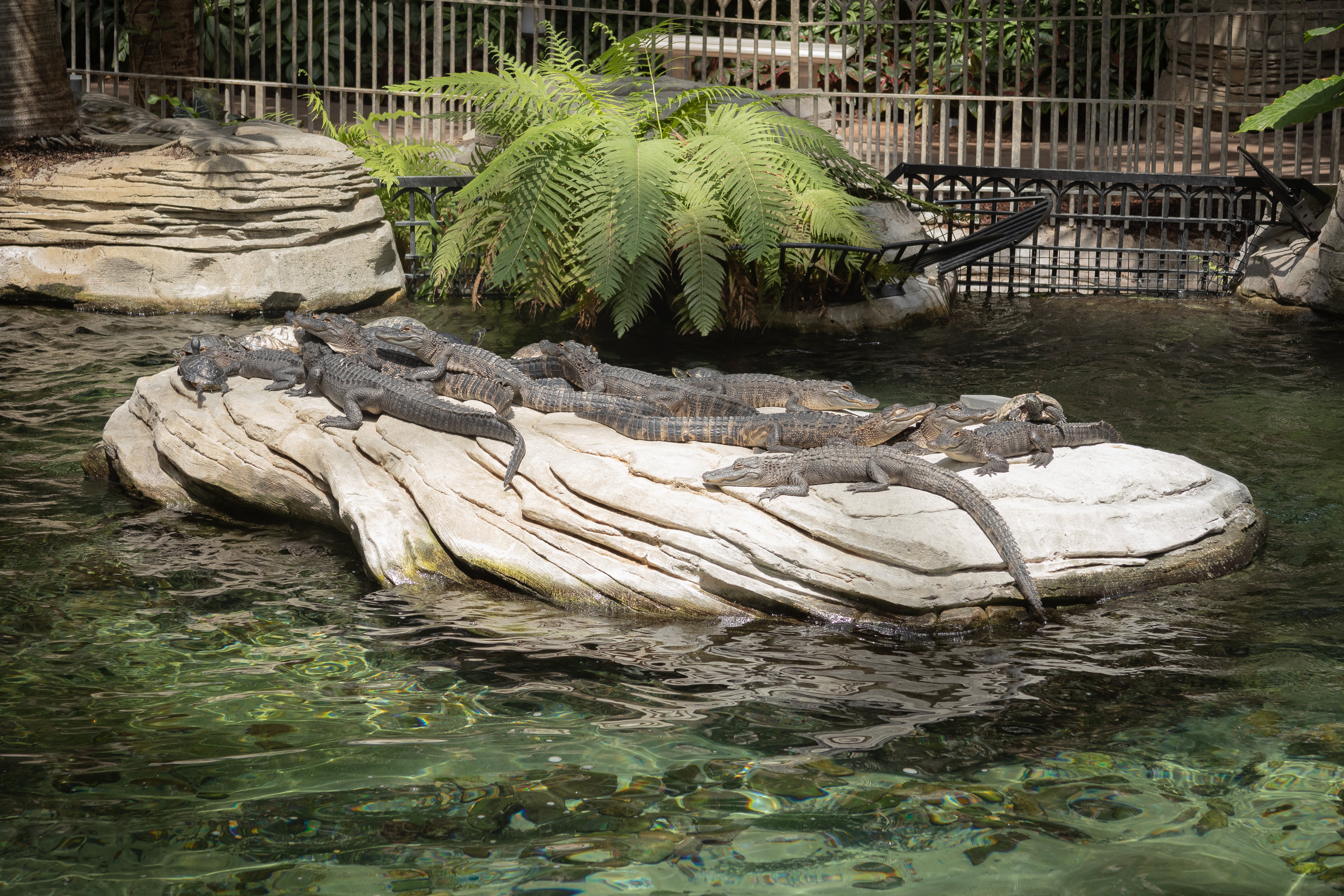 Gaylord Palms is known for their extensive atrium-enclosed gardens within the resort that contain thousands of native plants and animals. Wild Florida is more than pleased to provide this unforgettable experience with these species, like alligators, snakes, and other Floridian critters to their guests. Some of these experiences include:
A gator spring with 20 alligators located in the resort's St. Augustine atrium habitat
Six hatchlings, also known as baby gators or "grunts," located in the resort's Everglades atrium
Four snakes located in Sawgrass Place in the resort's Everglades atrium
Live gator feedings with a member of the Wild Florida "Croc Squad" at Gator Springs every Tuesday and Saturday at 6:30 pm
Up-close animal encounters with critters from Wild Florida's zoological park on select days
Each experience is complimentary for the resort's overnight guests, and these experiences are available at any time during their stay. Who wouldn't want to wake up and hear a gator croaking outside their window?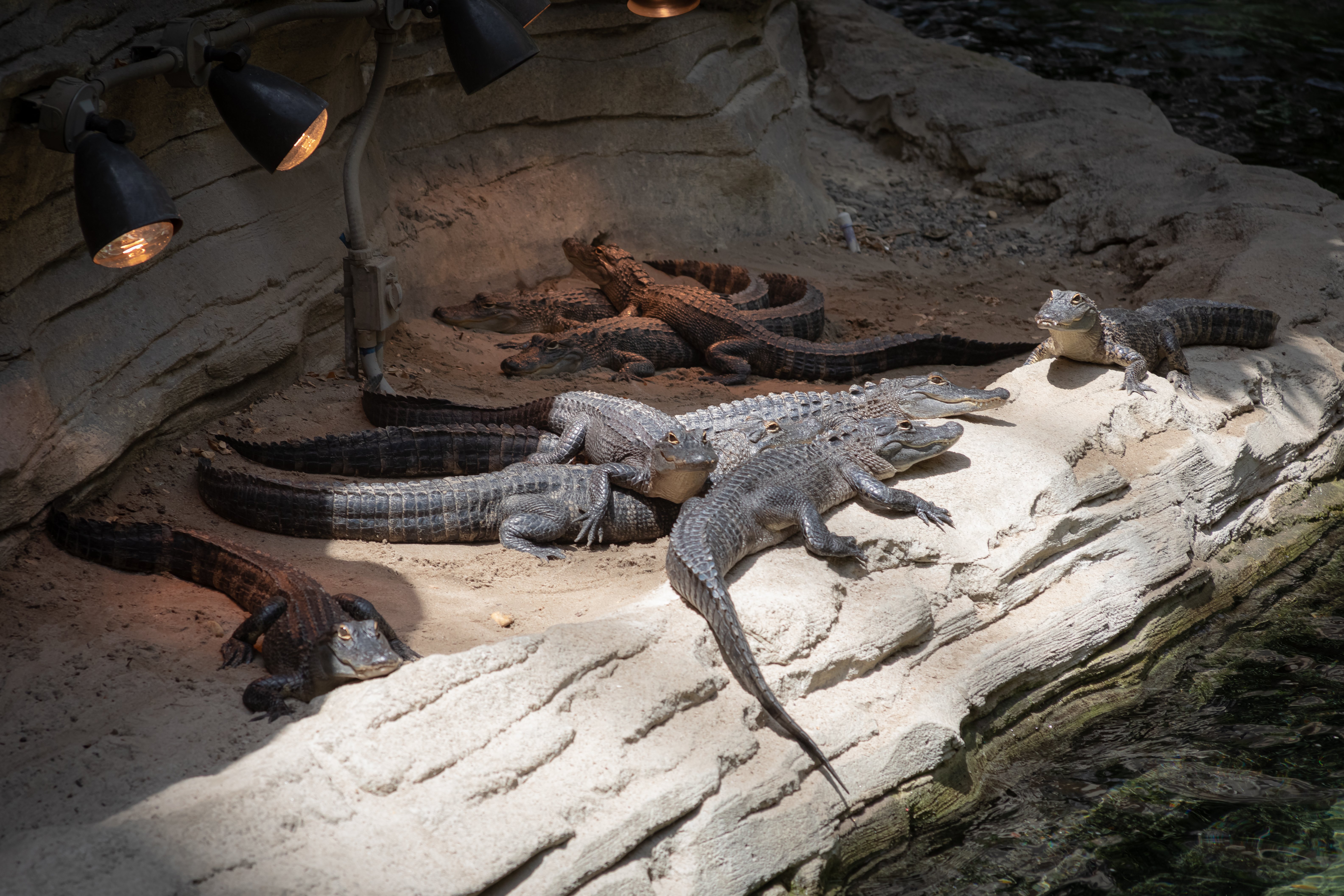 Wild Florida is extremely excited about this incredible partnership, especially since Gaylord Palms shares our same passion for inspiring visitors to make a connection with Florida's wildlife.
"We are very excited that Wild Florida is our new wildlife partner because they provide a one-of-a-kind experience for our guests," said General Manager of Gaylord Palms Johann Krieger. "Their family-friendly experiences allow our guests to learn more about Florida's diverse ecosystem and get up-close with unique animals, all while exploring the rest of our resort's distinctive environment."
This may be the only time someone writes a positive Yelp! review after finding a snake on their vacation! If you'd like to learn more about our partnership with Gaylord Palms, visit their website at GaylordPalms.com.