When it comes to planning a vacation, there's always a subconscious goal to make it the "best vacation yet," right? Full of fun, new things that you and your family haven't experienced before or simply revisiting places you fell in love with in the past.
Florida is made up of more than 65,000 square miles of marshland, theme parks, beaches, and more, so it's safe to assume that you probably won't be able to see all the wonders of the Sunshine State in one trip. If we're being honest, there are probably a few gems that even locals don't know about! But whether you're a lifelong resident or a first-time visitor, you haven't truly experienced Florida until you've gone on an Orlando airboat ride. To make sure you have the best airboat tour experience possible, here are a few secrets everyone should know about choosing Everglades airboat rides...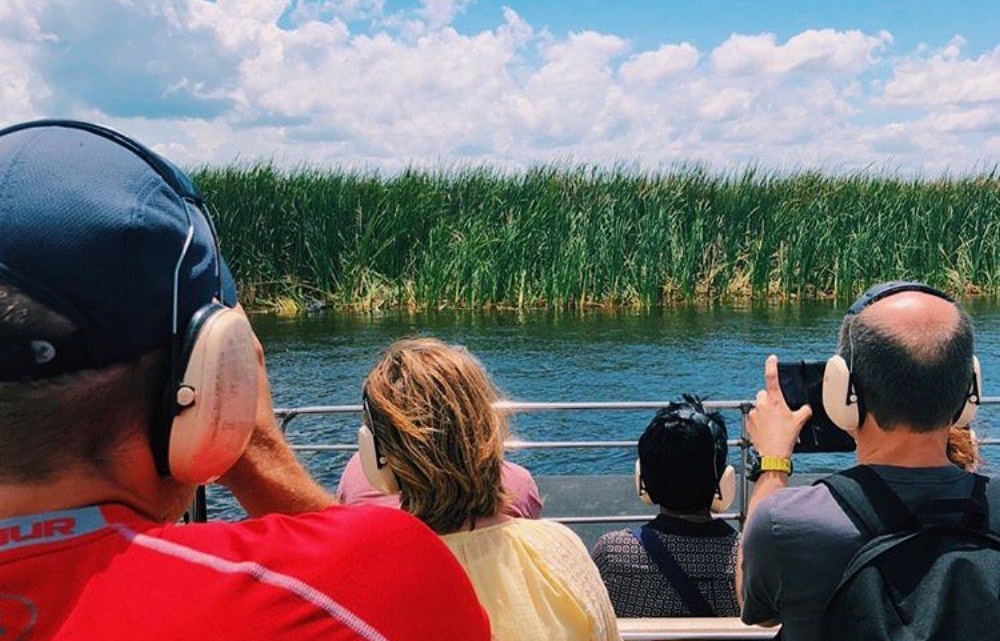 Depending on what you want to see, timing might be your biggest factor when researching airboat rides in Florida
We're not lying to you when we tell you there's no wrong time to take an airboat ride. (Unless it's raining. Only then will you want to stay indoors!) However, depending on what you want to see, if you don't book your airboat tour during the right time of day or year for YOU, you may be disappointed. Unlike the rest of the country, Florida doesn't really experience the four seasons; we only have two: summer and a very short "winter." Because alligators are cold-blooded, they use the sun to regulate their temperature when it's cooler outside, making it much easier to spot them along the banks of Lake Cypress. But don't assume that alligators aren't active during the summer. Only in the warmer months will you be able to experience alligator mating, nesting, and hatching season!
#ProTip: Before you start researching airboat tours, really think about what you want to see during the tour and research when the animal you want to see is most active. That way, you have a higher chance of seeing it on your tour. Also, consider your personal preference regarding temperature – some people think the summer is too hot, and others would rather hibernate during our "winter" days.
Interested in doing an Orlando airboat tour? Check out the competition here.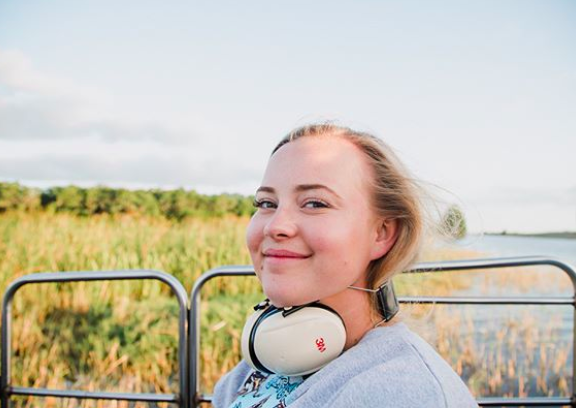 To be honest, you won't "see it all" with just one airboat ride in Florida
Most people are often surprised to learn that the Florida Everglades aren't just found in South Florida, but actually start as far north as the Kissimmee River. There are more than 350 different species of plants and wildlife that live in the Everglades, some harder to find than others. With that being said, it's important to know that you won't see everything on your first airboat ride. You'll have to go on multiple airboat rides to see everything that there is to see in the Everglades. For example, bald eagles are more likely to be found in Central Florida than South Florida due to the amount of forest and lakes providing a more stable, sustainable living environment for raising their young.
#Protip: If there is a specific animal you want to see on an airboat ride, check out the Florida Fish and Wildlife website to see where you can spot specific animals. Then you'll be able to narrow down which airboat companies to research based on their location.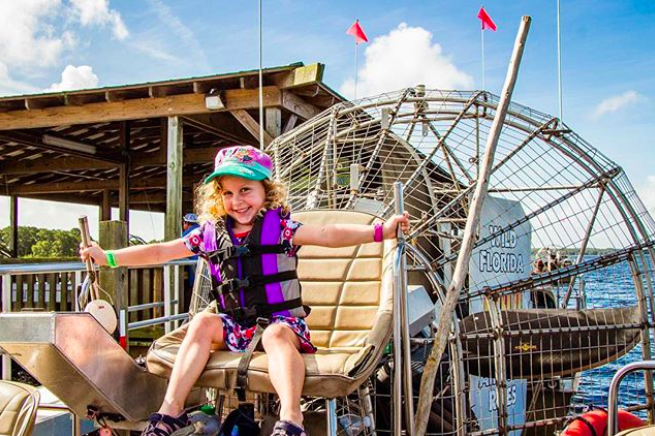 Don't be fooled – no two airboat tours in Florida are the same!
There are a plethora of airboat companies in Florida, each promoting their own unique, one-of-a-kind experience and information on what you'll see on their tour. But despite what you might think, no two Everglades airboat rides are the same. Don't just take their website's word for it – look at the reviews from real visitors. Then, after reading through the reviews, you can check out the different tour options each airboat company offers. Ideally, you'll not only be able to see what type of tours they have but also, the times their tours would take place, making it easier for you to schedule a tour during your vacation.
#Protip
: When looking for reviews, start with the airboat company's
Facebook page
. Here, you'll be able to see the most updated, credible reviews. If you want to read through more reviews, a good place to start would be to review
TripAdvisor
or
business pages
on Google.
Ready to book your airboat tour? Click "Plan your adventure now!" and see when you can fit in an airboat tour during your next trip to Florida. We hope to see you soon!