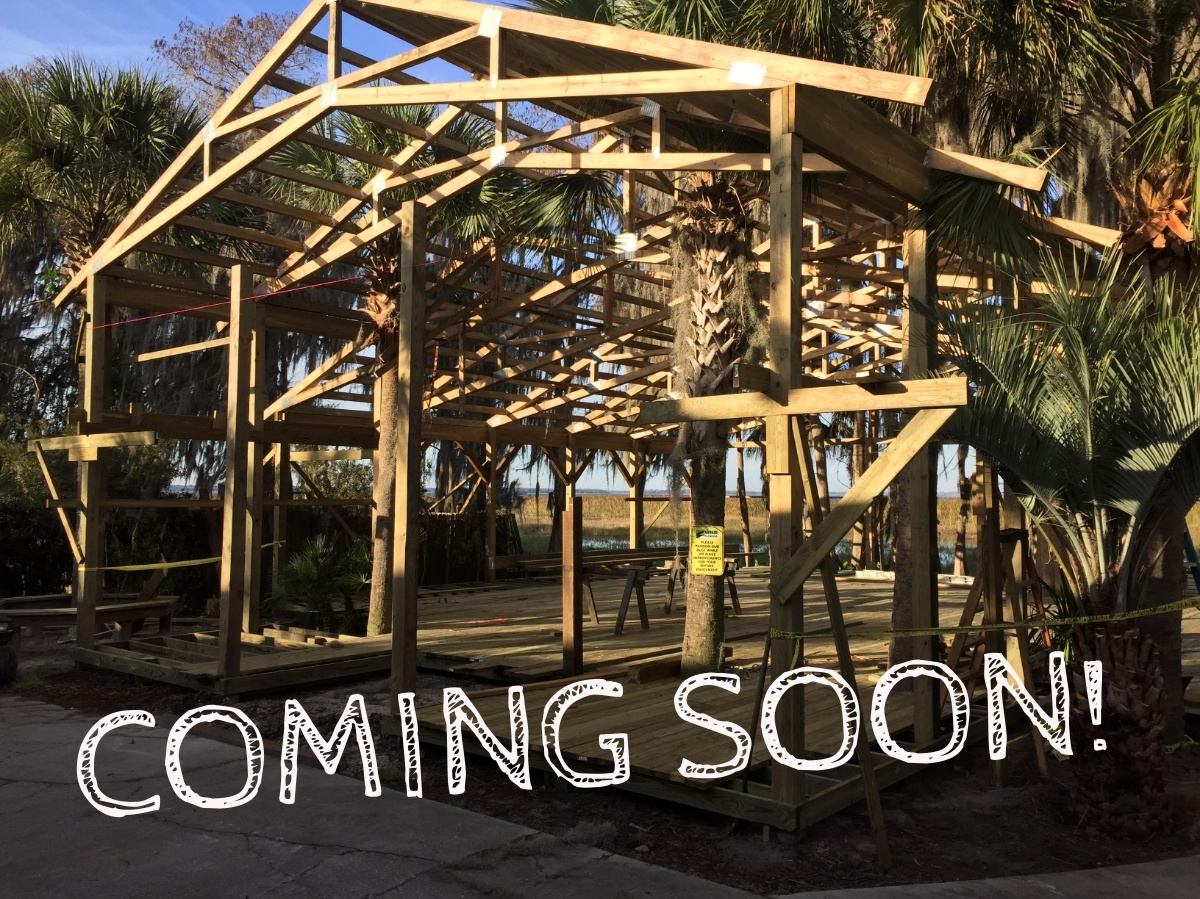 Things are constantly changing here at Wild Florida… in a good way!
We want visitors to experience the best we have to offer out here in the Middle of Nowhere, Florida—from our airboats and animals to everything in between! So we're always thinking how to amp up the fun, improve what we've got, and find new ways to delight you and your family!
First came our airboat tours out here at the Headwaters of the Everglades—literally in Wild Florida's backyard. That was our focus when we opened nearly six years ago. Today we've got a whole fleet of U.S. Coast Guard-certified airboats and nine captains on deck who know how to navigate these swamps like the back of their hand.
Then came the boardwalk through Hawk Swamp, where you can stroll under a canopy of cypress trees, which happens to keep the air a wee-bit warmer in the winter and a wee-bit cooler in the summer. These cypress domes are ecosystems within an ecosystem, and characteristic of the Central Florida Everglades.