Because Halloween is just around the corner, the search is on for the perfect costume! We decided to help narrow down your search with a few suggestions of our own. Here are seven costumes that you can create this Halloween inspired by some of the animals you'll find in our Gator and Wildlife Park. Just be careful if you visit us on Halloween; we might mistake you for one of our own!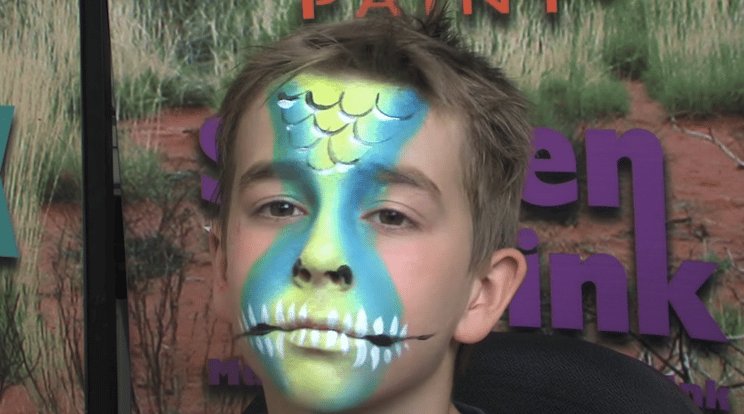 Of course, we had to include an alligator as one of our Halloween suggestions! These guys are more than just an animal you'll see on Everglades airboat tours – they're iconic to the state of Florida! So, rep the Sunshine State and rock an American alligator costume! Just be prepared for comments like, "See ya later, alligator!"
LINKS: Here's a makeup tutorial, and you can find DIY costume ideas here and here.
Not only is this costume fairly easy to replicate, but it's adorable for all ages! With just the cost of face paint and some furry fabric, you can customize your costume into a sleek and trendy look this Halloween without breaking the bank.
LINKS: Here's a costume and makeup tutorial, and here's one that just focuses on makeup.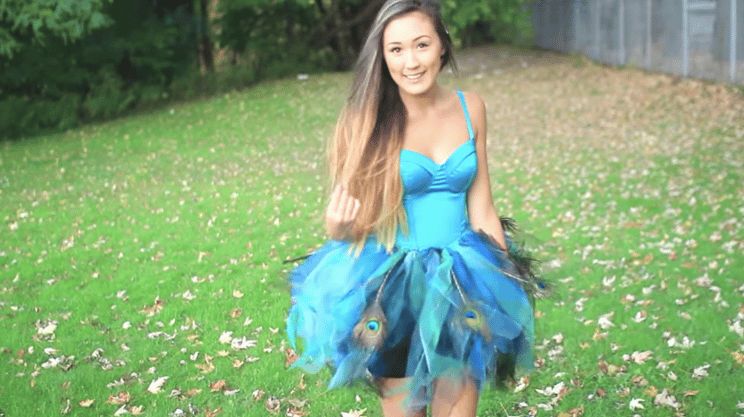 Peacocks are known for standing out amongst a crowd, so why shouldn't you? Trust us, with the number of people we see every day stopping mid-sentence just to a grab a picture of one of our peacocks, we know that this look will be a hit! Be sure to master a peacock dance that you can show off whether you go trick-or-treating or to a Halloween party!
LINKS: Convinced that this is the costume for you? Here's a makeup tutorial, and you can find costume inspiration here and here.
Related blog: 6 animal-inspired treats you can make this Halloween
Many people are terrified of snakes, and although that might be fitting for Halloween, we think they also have a certain beauty to them. So if you choose to dress up like a snake this Halloween, help your friends conquer their fear of snakes by taking a picture with you!
LINKS: You can find snake makeup here and here, and a costume idea here.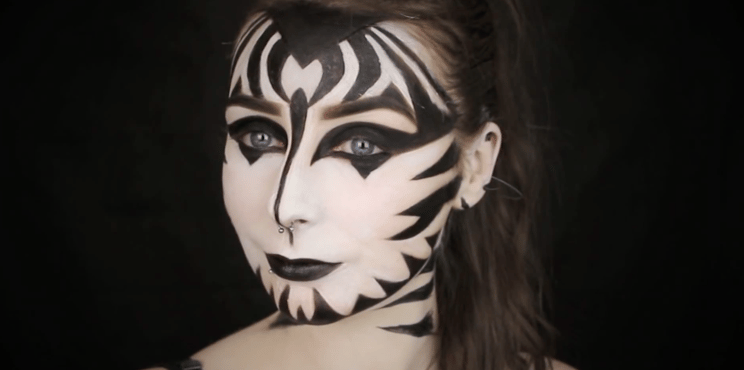 Now, this is just an idea – a pretty good idea at that – but if you decide to dress like a zebra, you should recruit your friends or family to join you. Just picture how awesome it would look for people to see a dazzle of zebras trick-or-treating!
LINKS: Here's a DIY costume idea, and here's a makeup tutorial.
Owls are great for many reasons. They represent intelligence, they're great at rodent control, and they make for funny Internet memes. They also can make adorable and very cool costumes! The only difficult part about this suggestion is just what type of owl you want to dress up as...
LINKS: Want to be the wisest of your friends this Halloween? Here's a costume idea, and here's a makeup tutorial.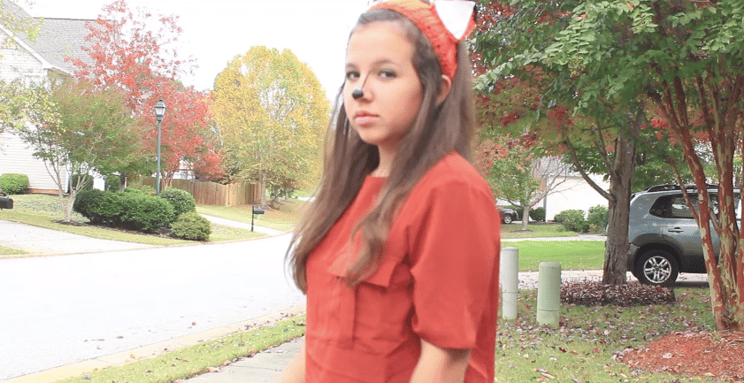 If you're up for a challenge, you should definitely be a fox this Halloween. The real challenge isn't so much with designing your costume, but whether you'll be able to tolerate hearing the question, What does the fox say? over and over again. If you can take a joke, repeatedly, and you're ready to shake your tail at a Halloween party, then this is the costume for you!
LINKS: You can find makeup tutorials here and here, and DIY costumes here and here.
We hope you're feeling inspired by our wild Halloween costume ideas! If you dress up as an animal, be sure to share photos on our Facebook page (or tweet them at us)! In the meantime, make sure to visit our Gator Park by the end of the year to see over 200 native and exotic animals, explore our Hawk Swamp, and attend our Gator Feeding and Exotic Animal Show... all for free!
---