Orlando is known for being home to world class attractions, but when you look past all the magic and characters, you'll start to see the real, wild side of Florida. During an airboat ride in Orlando, you'll have the chance to get up close and see Florida's natural plant and wildlife. With more than 350 different species of wildlife calling the Sunshine State home, you'll see new and exciting animals each time you ride, so it's never the same experience. Curious to see what all the airboat hype is about? Here's what our visitors had to say about their experience during their airboat ride in Florida!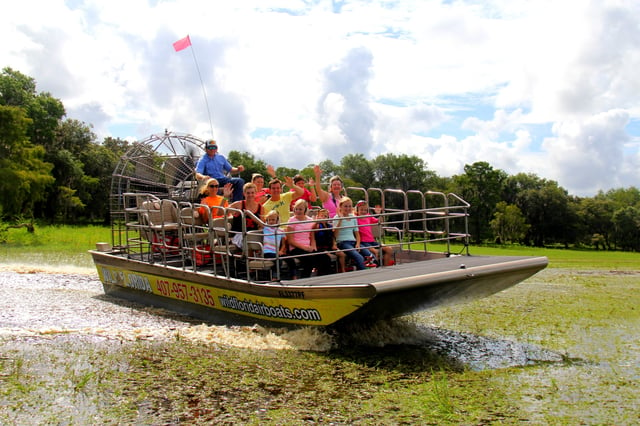 "Awesome airboat ride in Orlando! Saw lots of gators, snakes, and other wildlife. This place is definitely worth the stop. Lots to see. Great for all ages." - Dale, Google
"We had an awesome time in the airboat rides in Orlando and we loved seeing the gators jumping at dinnertime! There are other cool animals too!" - Jordan, Google
"Great day out at the park and airboat ride! Got to see lots of gators and other wildlife on our airboat ride, and the captain made the trip all the better with his knowledge of the surroundings!" - Gavin, Google
Want to get an idea of what kinds of animals you'll see? Check out our blog on 21 animals you can see on our airboat tours in Florida!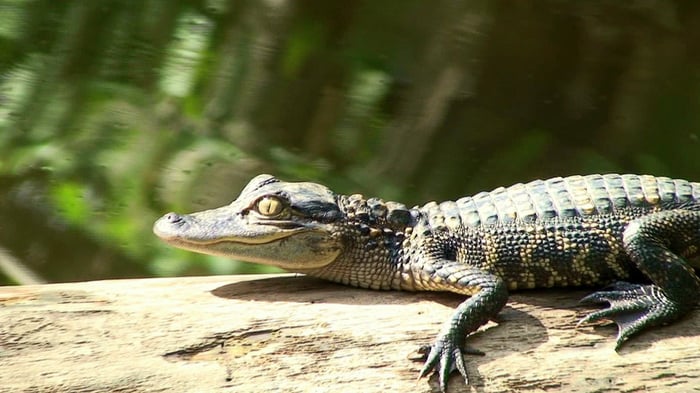 "Captain Farmer was awesome! My fiancé and I would love to hang out all day boating with him on the airboat and listen to him talk about nature." - April, Facebook
"I had always looked forward to airboat tours in Orlando. I was blown away at the thrill of whipping over the weeds, water, and mud as we glided effortlessly through the swampy area!" - David, Facebook
"What a fantastic day out! We had a half hour airboat tour with our tickets and it was fantastic. The staff are knowledgeable, engaging, and fun. My favorite thing we have done on this vacation by far." - Claire, Facebook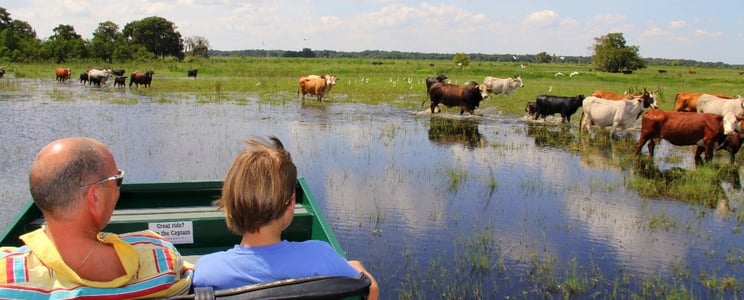 "We had the most amazing day here today! We started our morning off with an airboat ride, got to pet a sloth, see gators get fed, and then hand-feed lemurs. Park was very clean, well organized and the animals looked healthy and well cared for. Every single staff member that we interacted with was awesome. They were all really nice and had great senses of humor. Highly recommend this experience to any people visiting the Orlando area." - Melanie, Facebook
These reviews were just the few of many we've received about our airboat rides at Wild Florida, but only when you experience one for yourself will you be able to relate to these adventurers! Click the link below to find out how an airboat tour in Orlando can create a memorable adventure for you and your family.
---