For many people, their days often look like this: Wake up. Go to the office. Check emails. Answer questions. Stare out the window. Repeat.
Did you get tired just from reading that? We sure did. While most employers worry about hard issues like deadlines, running a profitable business, and keeping customers happy, there are some other important factors employers often overlook, such as employee satisfaction and happiness. This can lead to a negative workplace culture and high turnover rates.
But we don't blame employers. It can be hard to figure out what the right formula is for keeping a happy team and a productive work environment, all while running a business. That's why we came up with a foolproof plan on how you can convince your boss to not just escape the office, but also increase your team's morale.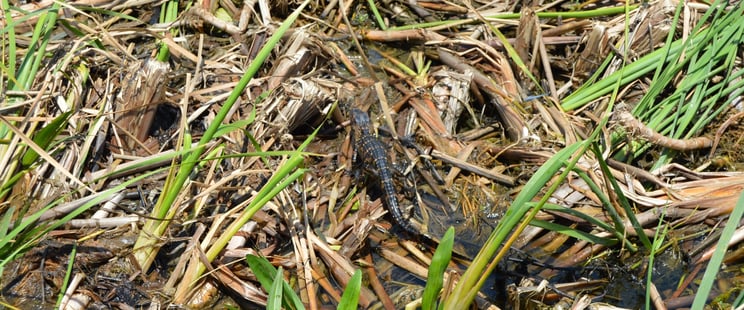 Step 1: Present your boss with a suggested date and plan already mapped out.
After doing some internal research on what you and your coworkers would want to do together, try to look up locations that have group activities or team building exercises. That way, it's very clear to your boss what your intentions are for this group adventure. Then, come up with a top three list of locations with locations, dates, and brief details on the suggestion. Consider this your "RFFP", or as we like to call it, "request for fun proposal".
#Protip: Keep in mind your boss' schedule. Keep the synopsis easy to read, easy to digest, and don't send it right before a big meeting or when you know they're busy.
Step 2: Follow up with some facts. Bosses love facts.
Alright, so you sent the proposal and now they've got a few questions about why you guys should do this. Take a breath and don't freak out. No matter what profession you're in, every boss love facts. Especially when they benefit their business! According to Fortune magazine, 87% of employers said that improving retention is a critical priority for their organization. As the economy continues to improve and employees have more job options, companies will have to provide additional compensation, expand benefits, and improve their employee experience in order to retain a happy, productive workforce.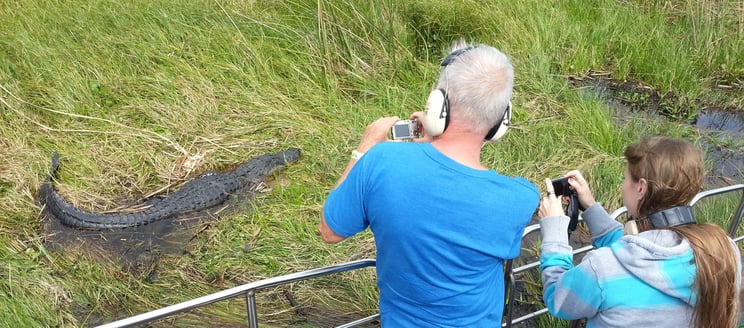 Step 3: Wait for them to come to you.
And now... you wait. With something like this, you have to give your boss time to run through the details and really see which option would be best for your team. However, if you haven't heard anything from them in about a week, a friendly reminder or drop in won't hurt your chances on escaping the office for a few hours.
#Protip: Remember that your eagerness is a good way of showing your boss how much you're interested in a team-building day, while also taking the burden of organizing the event off of their shoulders.
Step 4: Enjoy the ride!
There's a reason why patience is considered a virtue. The pay-off of this plan succeeding goes beyond breaking free from your desk for a few hours. It gives you a chance to bond and see your coworkers and boss on a new, personal level. Besides, when's the last time you've been able to brag about going on an Orlando airboat ride for work?
Ready to work on your RFFP? Clink the link below to find out what an airboat ride in Florida will look like for your team and all the other fun things your team can do with us when you visit!