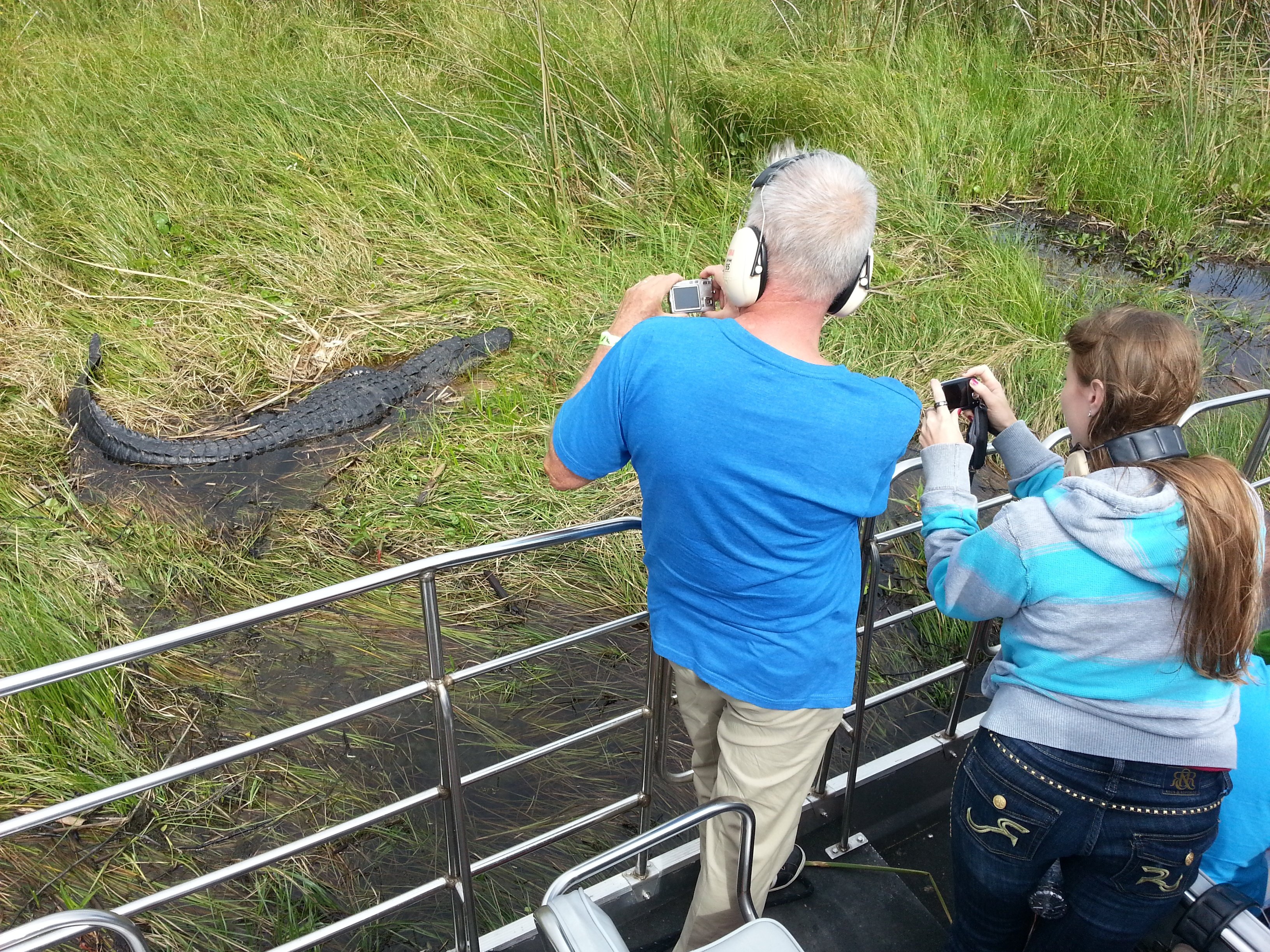 For many people, their days often look like this: Wake up. Go to the office. Check emails. Answer questions. Stare out the window. Repeat.
Did you get tired just from reading that? We sure did. While most employers worry about hard issues like deadlines, running a profitable business, and keeping customers happy, there are some other important factors employers often overlook, such as employee satisfaction and happiness. This can lead to a negative workplace culture and high turnover rates.
But we don't blame employers. It can be hard to figure out what the right formula is for keeping a happy team and a productive work environment, all while running a business. That's why we came up with a foolproof plan on how you can convince your boss to not just escape the office, but also increase your team's morale.