Are you looking for insider tips on visiting Wild Florida? Look no further! We're sharing "pro tips" for visitors on everything you need to know about visiting our Gator and Wildlife Park. It's almost like having a guide to Wild Florida before you ever set foot on our property.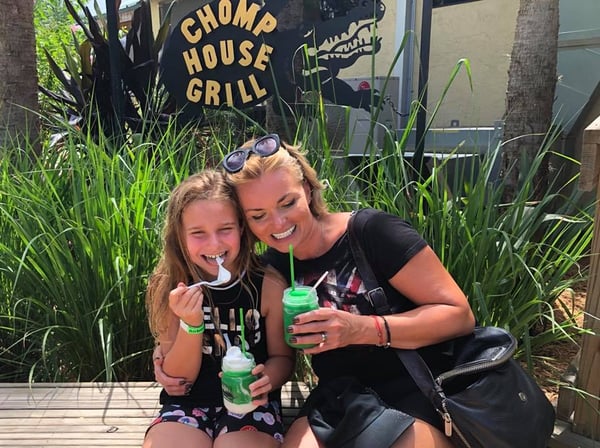 #Protip no. 1: When you arrive, head straight to our gift shop. You'll check in at our registers if you booked your visit ahead of time; if not, you'll decide exactly what you'd like to purchase for the day. (We recommend reservations for most of our adventures!)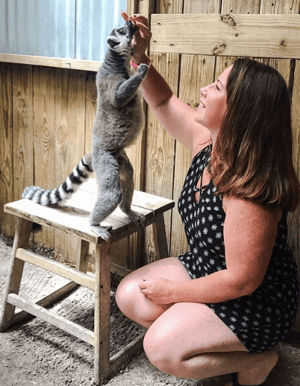 #Protip no. 2: If you book an early airboat ride, you'll have plenty of time afterwards to tour our Gator and Wildlife Park... but if you book an airboat ride later in the day, show up early and tour the park before the temperature starts to rise.
#Protip no. 3: You can learn TONS of facts while touring the park. There are signs at every turn, educating you on the different animals you're seeing. This not only makes it great for school field trips, but for families with children who love animals and are learning to read.
#Protip no. 4: Bring quarters! There are various spots around the Gator Park where you can purchase food to feed the animals. From our Petting Zoo to our Gator Pond, the kids will love the fact that you say, "Yes!" when they ask if they can feed the animals because you've come prepared.
#Protip no. 5: While we have an awesome food truck, the Back Porch, and restaurant, The Chomp House Grill on site. We also have plenty of picnic tables available for you to unpack your own picnic lunch to enjoy while visiting. If you do bring your own lunch, maybe splurge on a frozen treat from the restaurant or the snack stand in the park.
#Protip no. 6: Lotion up and cover up. While we have lots of shaded spots around the park, this is Florida and the sun can be brutal (especially as we head into the summer months). It's important that you put on sunscreen before you visit (and reapply while here for anyone with really sensitive skin) and wear hats and sunglasses to help keep the sun out of your face.
Book your trip to our Gator and Wildlife Park now!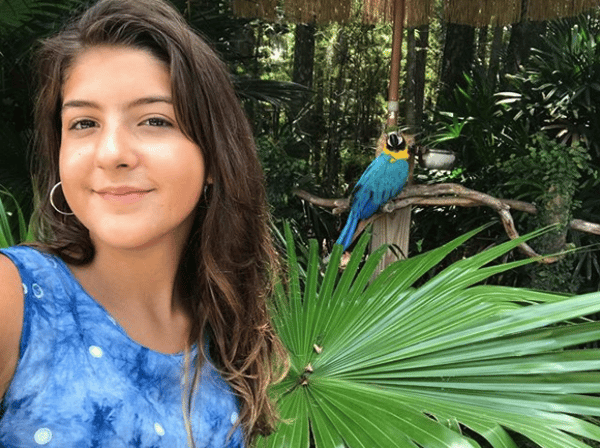 #Protip no. 7: Don't worry about keeping the kids entertained all day... while we think our animals are pretty entertaining themselves, we also offer a playground where the kids can run free and burn off some energy. This is one of the shaded spots in the Gator Park, with lots of benches for mom and dad to take a break, too.
#Protip no. 8: Be sure to charge your phone before coming, or bring a back-up mobile charger to keep it juiced up all day. You'll want to take a ton of pictures, and making sure your phone doesn't die mid-snap is important, especially when you're trying to get the perfect #slothie!
#Protip no. 9: Flip flops, shorts and t-shirts are good to go at Wild Florida. The cooler the clothes, the better... and we're not talking, "Oh... you look so cool in that awesome shirt!" In the hot sun, clothes that keep us feeling cool (and not hot) are a must!
#Protip no. 10: We have more than 200 animals that call our Gator and Wildlife Park home, and seeing all of them is something you'll want to do (we're sure of it!).