Like alligator meat, turtle meat is considered a delicacy and can be hard to find unless you live in an area surrounded by water. It's also considered to be an exotic meat, so it can get a little pricey. On average, boneless turtle meat costs between $25 to $35 a pound and can usually only be purchased online. Turtle meat is said to taste like veal, especially when fried, but even on the more expensive weeks, veal isn't that pricey, so that has to mean something, right? A lot of work goes into cleaning the meat before preparing it, so we recommend purchasing it ready to cook to avoid some of the hassle.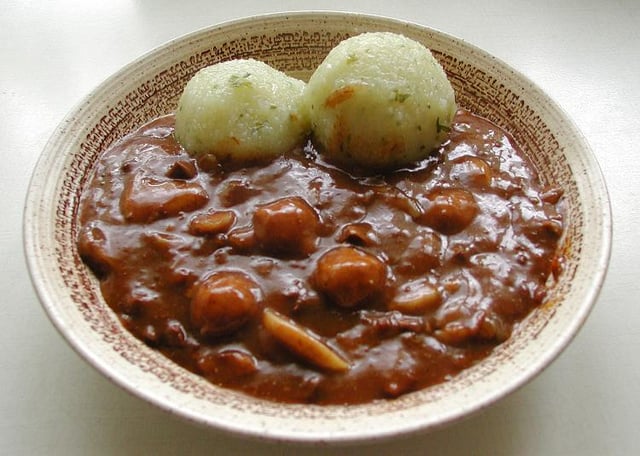 Besides the savory flavor, turtle meat also provides a great deal of protein and less saturated fat than beef. A cup of turtle meat contains about 220 calories, 33 grams of protein and only 2 grams of saturated fat. A cup of beef steak has about 340 calories, 37 grams of protein and 8 grams of saturated fat. Turtle meat is also high in calcium and vitamins, and is even a recommended alternative medicine in some areas of the world.
So, if you're an adventurous eater, or if you're tired of chicken being your main source of protein, we're here to share some recipes on how to cook turtle. If these 7 dishes aren't enough, check out a few more on our Pinterest page.
If cooking just isn't in the cards anytime soon, give us a call to find out if we're currently serving turtle at the Chomp House Grill. Although we only serve it seasonally, you can try other delicacies such as gator and catfish year-round. These unique Florida recipes are sure to delight!