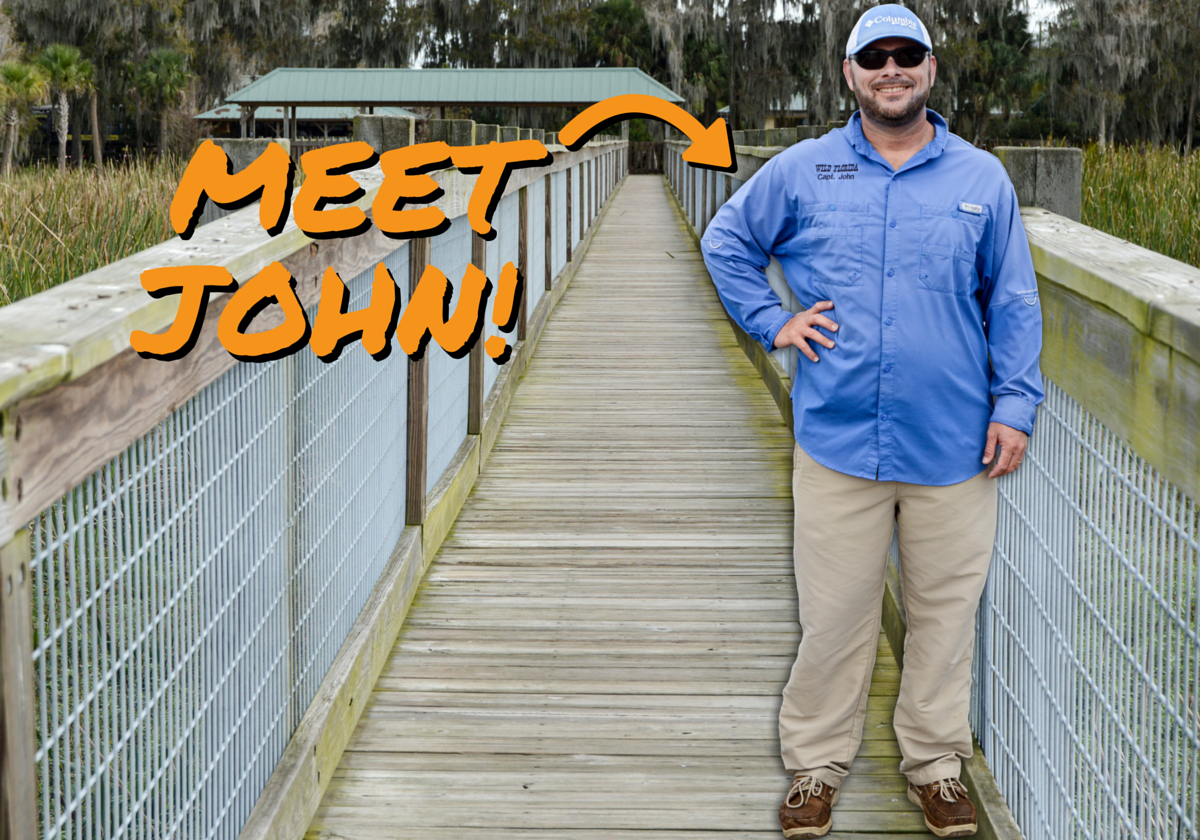 A trip to Wild Florida is incomplete without an airboat ride. (It's bucket-list worthy, folks!) We've got a fine fleet here at beautiful Lake Cypress in the Middle of Nowhere, FL. But it's our airboat captains who really make a ride the adventure of a lifetime!
They're all licensed Master Captains through the U.S. Coast Guard. It's the most stringent and comprehensive licensing process for inland tour boat operators in the country. It also means that all our airboats themselves are regularly inspected by the Coast Guard. Fun is our mission, but safety is our priority.
Our airboat captains have been trolling these waters for years, even before joining the Wild Florida family. They're airboat experts and the best ambassadors for the swamp that you'll find in Florida. They know where to find the gators and how to whiz across the lake and through the reeds like the birds.