We're obsessed with alligators here at Wild Florida. If you love gators as much as we do, then you're probably excited to bring home some awesome alligator-themed gifts from your trip. Here are four Florida gifts every visitor should take home to show their friends and family.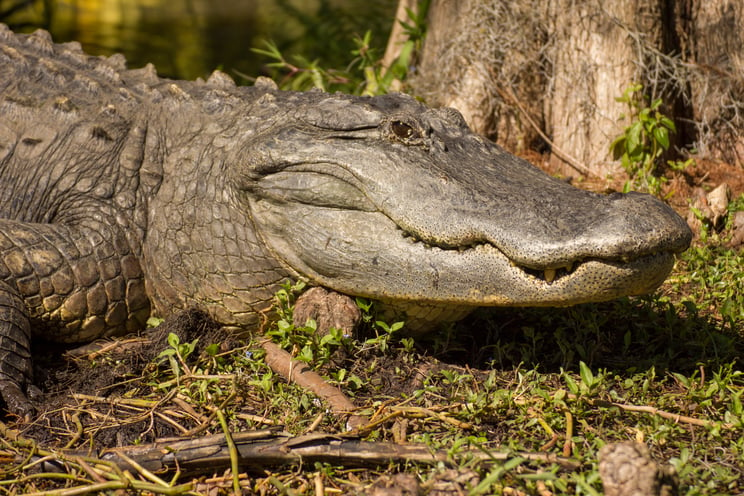 Inflatable gator
It's summertime across the country, sending many people seeking relief from the heat by going to the beach or diving into their pool. But why not catch some sun and swim in style? Pick up, or order online, an inflatable gator to use in the water. That way you can swim with a gator without worrying about it being too risky. This could be a great gift to take home for your kids to enjoy (and adults, too).
Gator head
When most people visit Central Florida, they plan to leave with a pair of magical ears or at least a new family photo to hang on their walls. Instead of taking home one of the traditional Florida gifts, surprise your friends and family with your very own, personal gator head! With your very own alligator head, you have a unique conversation starter, key holder, or even a photo frame holder.
Excited to see some alligators? Book your adventure now for our Gator and Wildlife Park!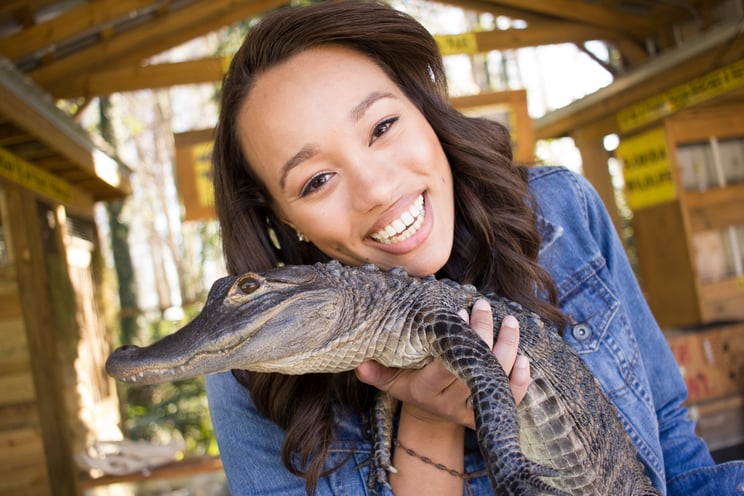 Gator tooth necklace
Another really cool souvenir to buy before you head home is a gator tooth necklace. Did you know that alligators have between 74 and 80 teeth in their jaws at any given time? If they wear down or fall out, a new one will come in. A single alligator can go through over 2,000 teeth in their lifetime! How cool would it be to wear one around your neck to remember your trip to Wild Florida?
Gator chew toy
Do you have a furry friend at home? Bring him home a gator chew toy to play with! It might not be the big, intimidating alligator you'll see here at Wild Florida, but seeing the smaller, much cuter toy version around the house would be a great reminder of your adventure here. Your dog will love it, too!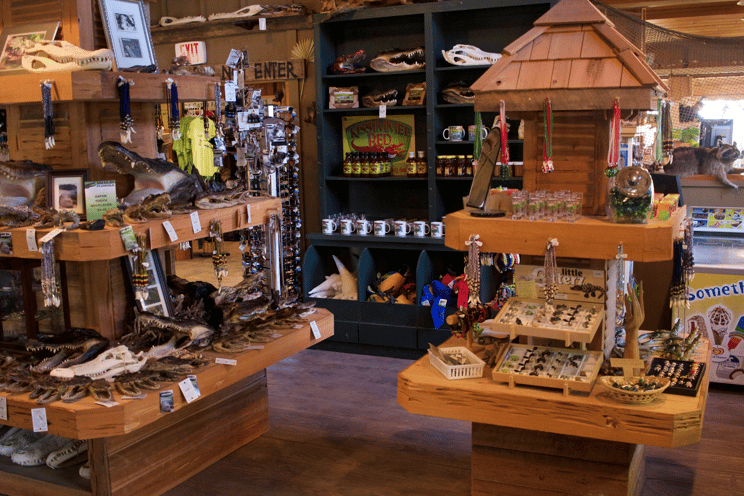 If you're eager to buy some alligator-themed toys or gifts (like a gator head or gator tooth necklace) before you leave Wild Florida, stop by our gift shop and pick up some souvenirs to take home. Just make sure to pencil in some quality family time for yourself when you visit, as we're offering FREE admission to our Gator and Wildlife Park from now until the end of 2017!
*Inflatable gators and gator chew toys not sold at Wild Florida.