We love to see celebrities walk the red carpet wearing glamorous gowns and fancy jewelry, but sometimes it's a nice change to see them let their hair down and have some fun. Wouldn't it be cool to take an airboat tour with them and see their wild side? On the blog, we've got a list of three celebrities we would love to see on an airboat ride in Florida.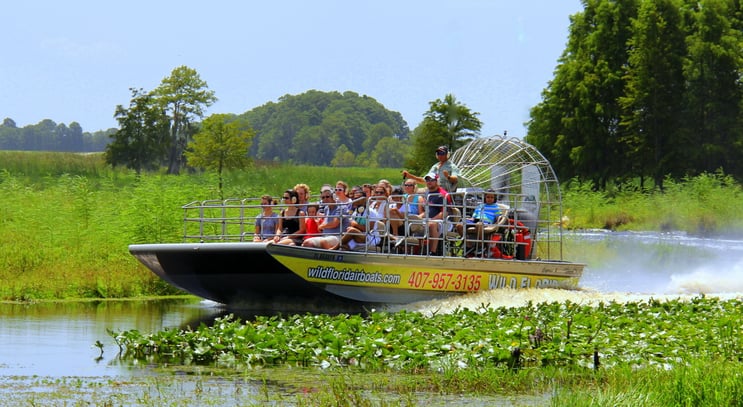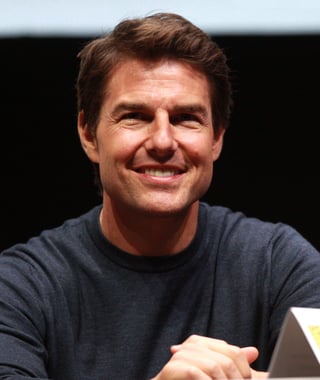 Tom Cruise
He might be well known in Hollywood and a three-time Golden Globe winner and Academy Award nominee, but we can tell he'd be excited to ride one of our airboats. Since he's taken on a lot of action-packed roles in movies like Top Gun and Mission Impossible, we don't think he'd be shy to get up close with some Florida wildlife. You have to admit; he'd look pretty cool with a pair of protective ear muffs on his head. Wouldn't it be fun to take a picture with him on your adventure? Maybe someday he'll come and pay us a visit!
Can't wait to see some alligators on your airboat ride? Click here to read about 5 facts that surprise people the most about alligators in Florida.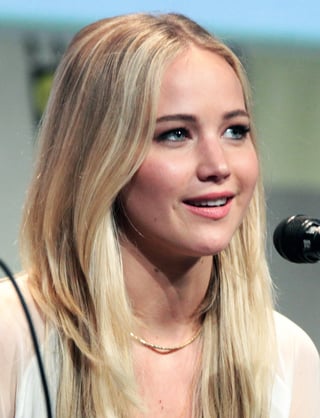 Jennifer Lawrence
This woman is most famous for her role as Katniss in The Hunger Games, and she won an Academy Award for Best Actress at age 23 for her role in Silver Linings Playbook. Even though she's one of the most famous actresses in Hollywood, she's got a wicked sense of humor! We think her hilarious and down-to-earth personality would mesh well with our airboat captains and make for an awesome adventure. With more than 80 species of wildlife living in and around Lake Cypress, we'd love to see her reaction when she spots something she's never seen before. She seems pretty brave and adventurous, so who knows? Maybe we'll see her here at Wild Florida the next time she's in the Central Florida area.
Excited to take an airboat ride with us? Click here to book it now!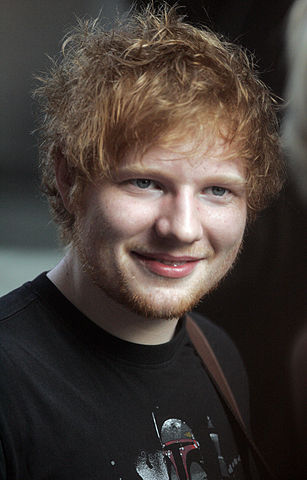 Ed Sheeran
As one of the most famous singers in the music industry with two Grammy's and two People's Choice Awards, Ed Sheeran is most known for "Shape of You," "Thinking Out Loud," and "Sing." But how great would it be to see him out of the music studio and on one of our airboat tours in Florida? He seems like a pretty quiet guy when he's not onstage, but we bet he'd come out of his shell a little bit and rock some airboat hair! He's probably got a secret wild side we don't know about... especially with some of his upbeat songs that have been hitting the charts lately! Since he grew up in the United Kingdom, we bet he'd be super excited to see all the different species of wildlife our guests usually see on our airboat rides in Florida. Maybe he'll decide to visit us next time he's in town for a concert!
Want to hear more about our airboat tours and why you should check them out? Click here to read some awesome reviews!
These celebrities would have a great time on our airboats, and we know you will too. If you've never been on an airboat, now is the perfect time to try it! We're also offering FREE admission for everyone to our Gator and Wildlife Park from now until the end of 2017 to celebrate seven years of adventure, so there is something for everyone in the family to enjoy. Click below to buy your Wild Florida tickets now!