From major theme parks to shopping malls, massages to major sporting events, there are always things to do in Orlando that your family will love. If your family loves the outdoors, or is just looking to do something different during this vacation, here are five fun things that may happen during Orlando airboat tours.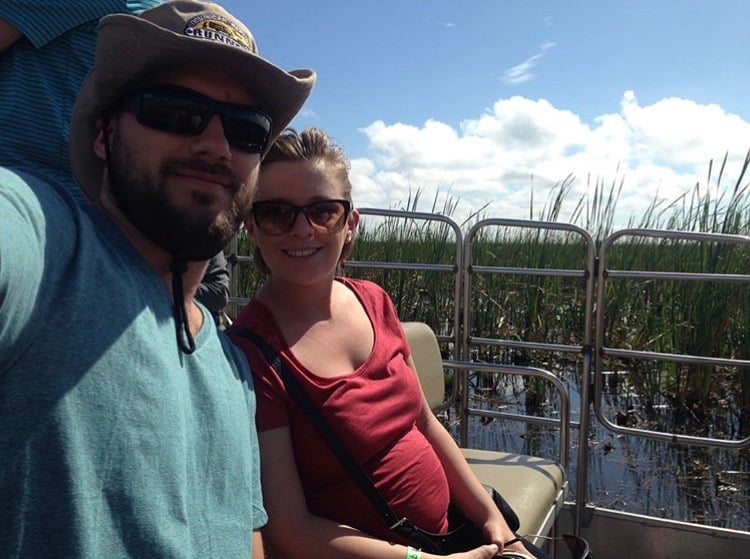 Discover something new about Florida's native wildlife
You don't have to live in Florida to know that the state is full of alligators. But, did you know that out of the estimated 5 million alligators living in the southern United States, about 1.25 million of them live in Florida alone? With more than 80 species of plants and wildlife living in and around Lake Cypress, you're bound to learn something new about a species you're familiar with or find something you didn't even know existed during Orlando airboat rides.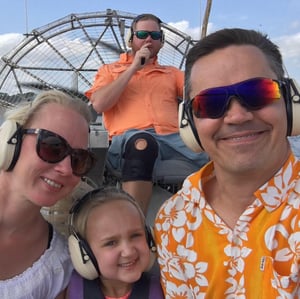 Snap some fun family photos

Vacations are a time to relax, enjoy some quality family time, and take tons of photos of your trip to share with your friends and family that weren't able to join you. While the major theme parks have characters and castles as their props and backdrops, Everglades airboat tours can give you a more natural, wilder scene. During your airboat ride, wait until you're zooming across the water, scoot in close together, and snap your family rocking your craziest airboat hair!

Outrun the rain with a propeller and your captain

While Florida is known as the Sunshine State, it often doesn't live up to this name. In just minutes, you can go from sunny blue skies to monsoon-like thunderstorms. With your airboat captain sitting on an elevated chair, he's able to spot wildlife hiding in the marshes and also get a better gauge on how far or close a storm cloud is. Granted, if there is any lightning within the area, your captain will take you straight to the airboat dock for your safety. But if there's just a rain cloud on the horizon, hold on to your hat and prepare for a quick turn to dash away from the storm!

Ready to experience Everglades airboat rides for yourself? Book it online now!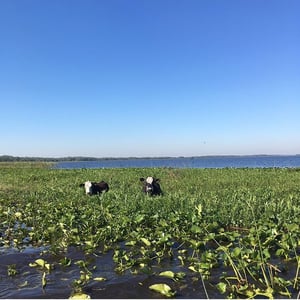 Find cows keeping cool in Lake Cypress
Osceola County may be home to the happiest place on earth, but it also ranks number three in cattle production in Florida. The land surrounding Wild Florida and Lake Cypress is owned by local ranchers whose cattle can occasionally be seen along the lake's shore. If you're lucky though (and touring on a hot day), you might get to see a swimming cow! Just like humans, cows will often go for a swim to keep cool during the hot summer days.
See nature at its wildest
You've probably seen baby animals while watching an animal documentary or movie with your kids, but what about seeing some up close, in real life? Depending on when your Florida airboat tour is, you might be lucky enough to see a mother deer and her fawn along the shoreline or even see a mother alligator protecting her nest and young. As each animal has its own mating and nesting (or birthing) season, there's no telling what baby animals you might catch a glimpse of during your airboat ride.
If you've never been on an airboat or forgot to grab a family airboat hair selfie, now is the perfect time to give it a try at Wild Florida! Not only will your family be able to enjoy an airboat ride with us, but included in the price of your airboat tour, you'll also be able to enjoy our Gator and Wildlife Park. So, what are you waiting for? Book your adventure now!