Ever gone on Everglades airboat tours? If not, now is the best time to try it out! With an airboat ride in Orlando, you'll have the chance to see more than 350 species of wildlife native to the Sunshine State. Sure, most people know Orlando is home to some awesome theme parks and attractions, but with our airboat rides, you can see the wild side of Florida. Here are four reasons why Florida airboat rides will be the best summer experience ever!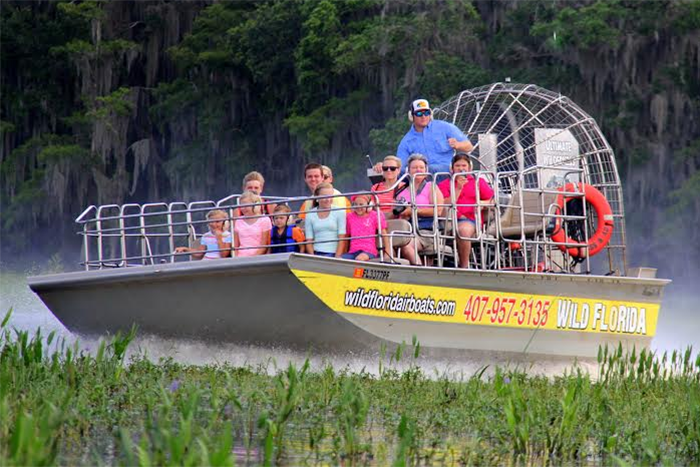 Fun for all ages
One of the best things about Florida airboat tours is that anyone can enjoy them, no matter what age. Fun and easily accessible, airboat rides can simultaneously be soothing enough to calm down the crankiest toddler, yet provide enough excitement to keep your older kids entertained. During your airboat ride, our airboat captains will tell you all about the wildlife, providing some little-known facts you'll be able to share with your friends and family next time you see them. Just like the saying goes... you learn something new every day!
Experience a new adventure, in a safe way
While we love having fun, safety is our number one priority when it comes to venturing out onto open water. Before each airboat ride, we provide ear protection for each guest and require children five and under to wear life jackets. Approved by the U.S. Coast Guard, our airboats and captains will safely guide you and your family around Lake Cypress.
Curious about others' experiences on our airboat rides in Florida? Read these awesome reviews!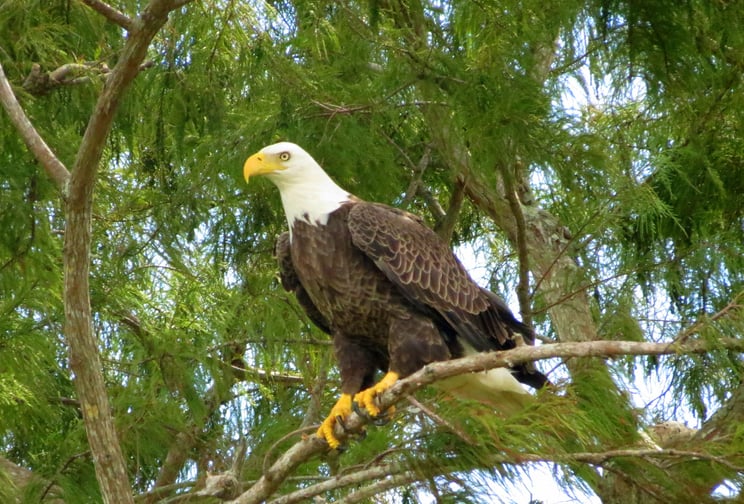 Get more than just an airboat ride
An airboat ride with us will be an incredible experience, but there is plenty more to do here at Wild Florida! Admission to our Gator and Wildlife Park is included with all of our airboat ride options. Inside our Gator and Wildlife Park, you can see over 200 animals and some wild shows when you visit. If your children love animals just as much as we do, make sure to take them to our Petting Zoo or Bird Aviary where they pet and interact with a variety of animals. Or, let them run around and have some fun on our covered playground. We also offer a unique opportunity to interact with one of six different animal encounters. If you're brave enough to try our Gator Nuggets, stop by our Chomp House Grill, and you might be surprised by how tasty they are! We've got plenty for your family to do after you see some of the coolest wildlife on one of our Florida airboat rides.
Want to learn more about our Gator and Wildlife Park? We've got some tips on how to maximize your day in this blog!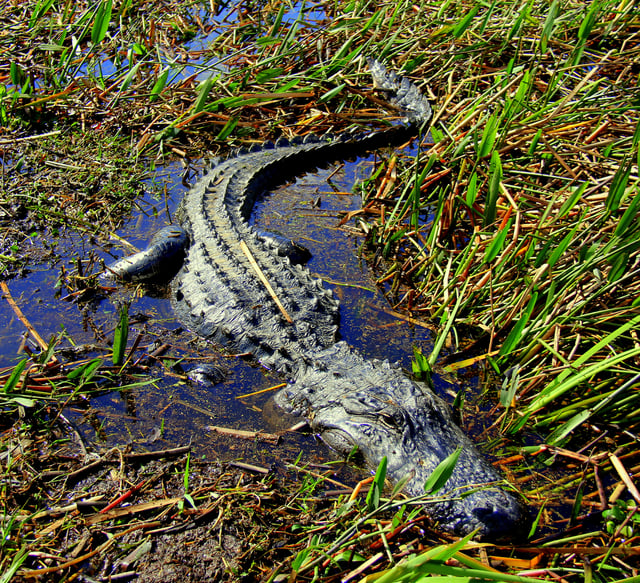 Skip long lines
It can be really frustrating waiting in long lines at a theme park. It takes up so much time during your day, and most people wonder why they even decided to get in line in the first place. Sometimes, you can't even ride everything in one day! At Wild Florida, there is only a short wait right before you get on your airboat. And, with no predetermined tracks, our airboat captains will be sure to make it an unforgettable experience and answer all of your questions.
Want to see even more reasons you should book an airboat ride with us? Here are 5 reasons you should ditch the theme parks for Orlando airboat rides!
If you've never been on an airboat before, now is the perfect time to give it a try at Wild Florida this summer! What are you waiting for? Book your adventure now by clicking the button below or give us a call! We'd love to tell you more about what you can experience with us.