From exploring Florida's natural beauty on an airboat ride, to learning about animals found across the world in our Wildlife Park, it's safe to say there are plenty of things to see at Wild Florida! But sometimes we overlook the other four senses. Here's a list of 6 things you might hear while visiting Wild Florida: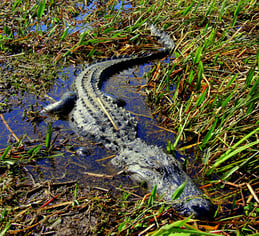 Alligator Commotion
It's hatching season and you know what that means? Baby gators! And…protective mothers! Alligator nesting season typically begins in late June or early July, lasting between 63 and 68 days before the eggs begin to hatch. During this time, you'll often find mothers standing guard over their nests, hissing at anything – or anyone – that gets too close. And now with hatching season in full swing, you might even hear baby gators "chirping" for their mothers!

Kramer the Cockatoo
As you explore our Wildlife Park, you might do a double-take when you pass through our Australia exhibit. While most of our animals are visually striking, Kramer, one of our two umbrella cockatoos, will grab your attention with an actual "Hello!" Umbrella cockatoos can be taught to talk and may acquire a vocabulary of more than 50 words! So with the amount of people greeting Kramer each day, it's no wonder he picked up a few lines!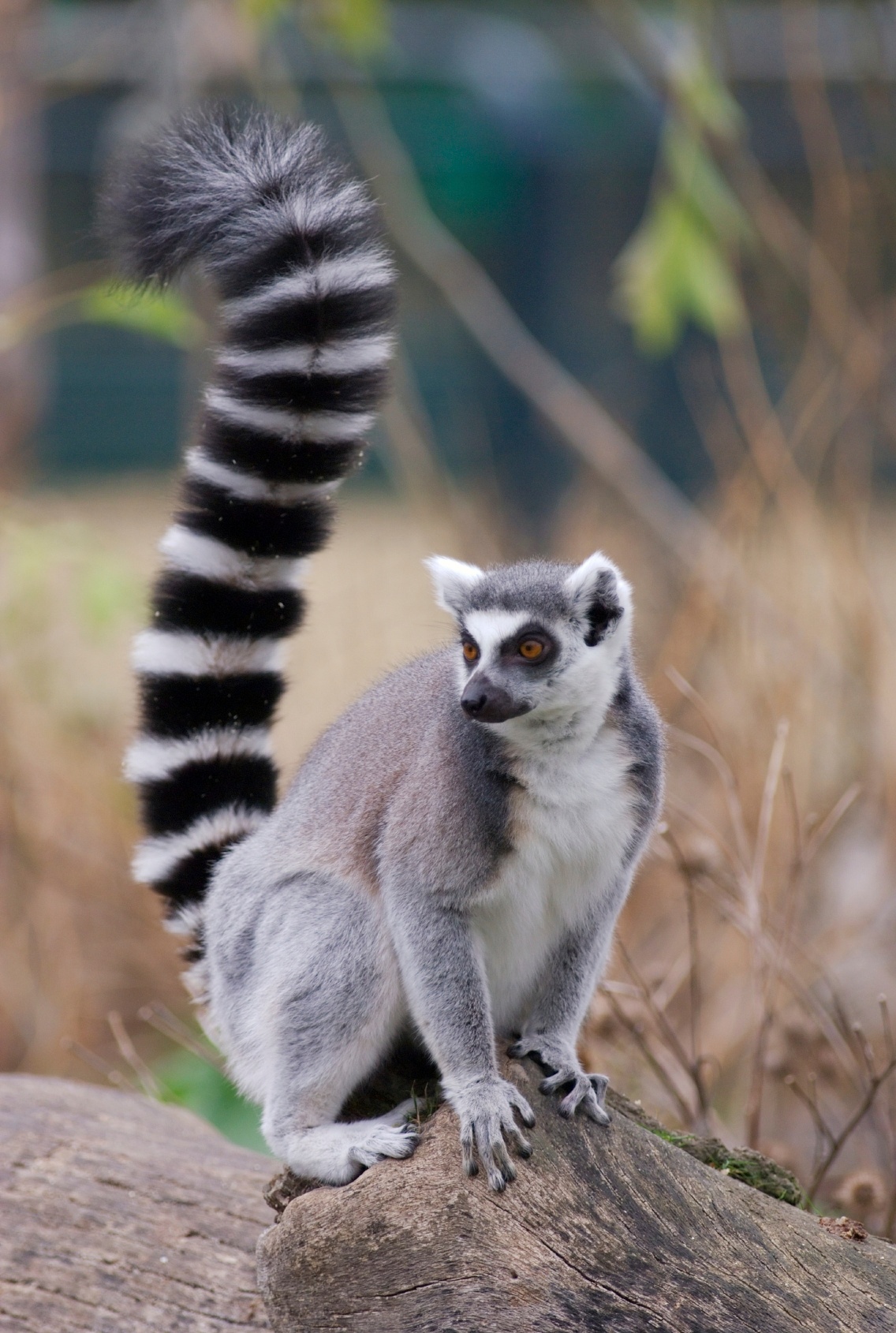 Red Ruffed Lemurs
While you might think it's a grown man belching at first, you'll be surprised to learn that those sounds are actually our red ruffed lemurs, Leo and Lucy! The Duke Lemur Center has recorded 12 different types of calls, each with its own meaning, making the red ruffed lemur one of the most vocal of the nonhuman primates. You'll hear what we mean when you visit!
Goats
You won't catch any of our goats screaming, but that doesn't mean they're quiet! These guys aren't shy, and they're not afraid to speak up if they feel they're not getting fed or pet enough. So in case you don't mind getting yelled at (or, rather, bleated at), come ready to pet, love, and feed our goats.
Cows
One of our newest attractions, the Ranch Buggy Tour, will give you an up close and personal look at an operating Florida cattle ranch. Along the way, you'll see Osceola County's iconic breed of cattle, the American Brahman. Distinguished by their big floppy ears and loose neck skin, these guys are cute no matter how grown they are. And when it's snack time for these cows, you'll get to hear some happy "moo"s and be right in the middle of a bovine party!
Wind
Of course when you're on one of our airboat rides, you'll not only hear the wind – you'll feel it, too! But what we're talking about here is the wind you'll hear after the ride. While exploring our Hawk Swamp boardwalk you can actually hear the wind in the cypress trees, giving you some much needed peace and quiet. This is truly what Wild Florida really sounds like!
Stay tuned for our next blog post on some of the unique smells of Wild Florida. (Nope – we aren't kidding!)
---