Anniversaries are usually a time where you can kick back, relax and have some fun with your loved ones. Whether you're celebrating twenty years of marriage with your spouse or ten years of friendship with your best friend, anniversaries are a special time! So, if you're running out of cool places to take your partner on your anniversary, here's why you should take them on an Orlando airboat ride! (If you really want to wow your special someone this year, we suggest taking them on a private airboat tour!)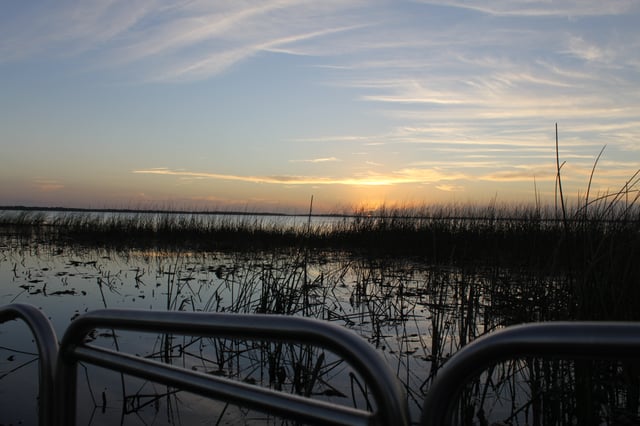 A Florida airboat ride lets you escape reality: Sometimes spending a lot of time at work, school and on weekly necessities like running errands can leave you tired and in need of some serious R&R. We can even blame technology for constantly leaving us fatigued. The best way to really enjoy the time you deserve with your loved one is to make sure you're far away from the routine of your everyday life. An airboat ride lets you and your other half escape into nature without the thought of work and the sound of your phone ringing. You'll be sure to truly remember the moment without any distractions!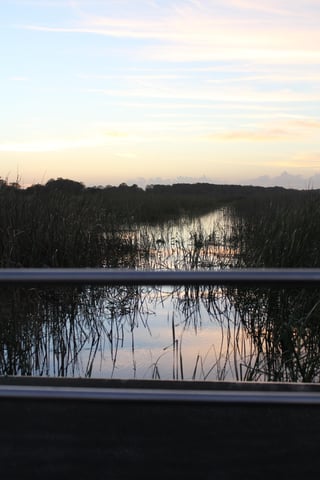 You won't have to worry about long lines: We can all agree, time spent waiting in line is time wasted. Your anniversary day should be spent having a good time and celebrating, not watching time tick by in the Florida heat! When you take your spouse on an Orlando airboat tour, there's only one short line you have to worry about (and it doesn't require you to wait out in the sun!).
Discover a new place together: An Orlando airboat ride takes you through a side of Florida you never knew existed. You not only get to travel through the Everglades, which for the most part is untouched by humans, but you and your other half get to visit a place you've both never been before. Looking back on this anniversary, you'll remember how special it was because you got to experience something for the first time together!
Private airboat tour: Making the most of any experience is probably at the top of your list. Although any Orlando airboat ride is one you'll never forget, a private airboat tour may be the most ideal for this experience. Being out on the calming waters of the Everglades surrounded by nature and animals is both relaxing and romantic. Any experience spent alone with just you and your sweetheart is more intimate and special. And if your loved one is a night owl, you can even take them on a moonlight airboat ride!
Airboat ride = Two dates in one: Who can say no to two dates in one day? Hopefully not your spouse, because at Wild Florida, your airboat tour wristband also gets you into our Gator and Wildlife Park! After touring the real side of Florida, you two get to meet many of the species who call Wild Florida home. You can interact with the animals in our petting zoo and even take photos with your new friends!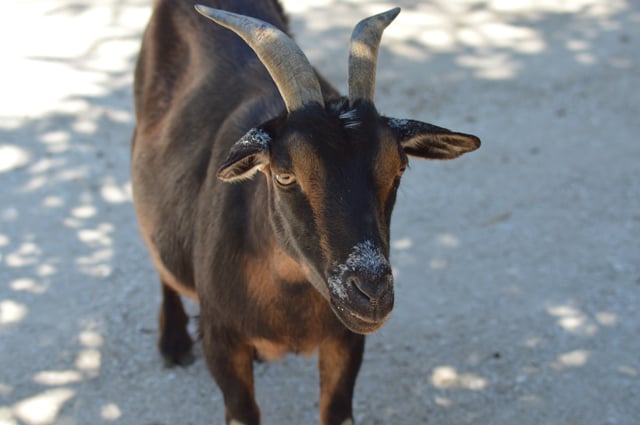 So, if you're looking to spend your anniversary looking back and rejoicing on old memories while making unforgettable new ones, come on over to the wild side of Florida!