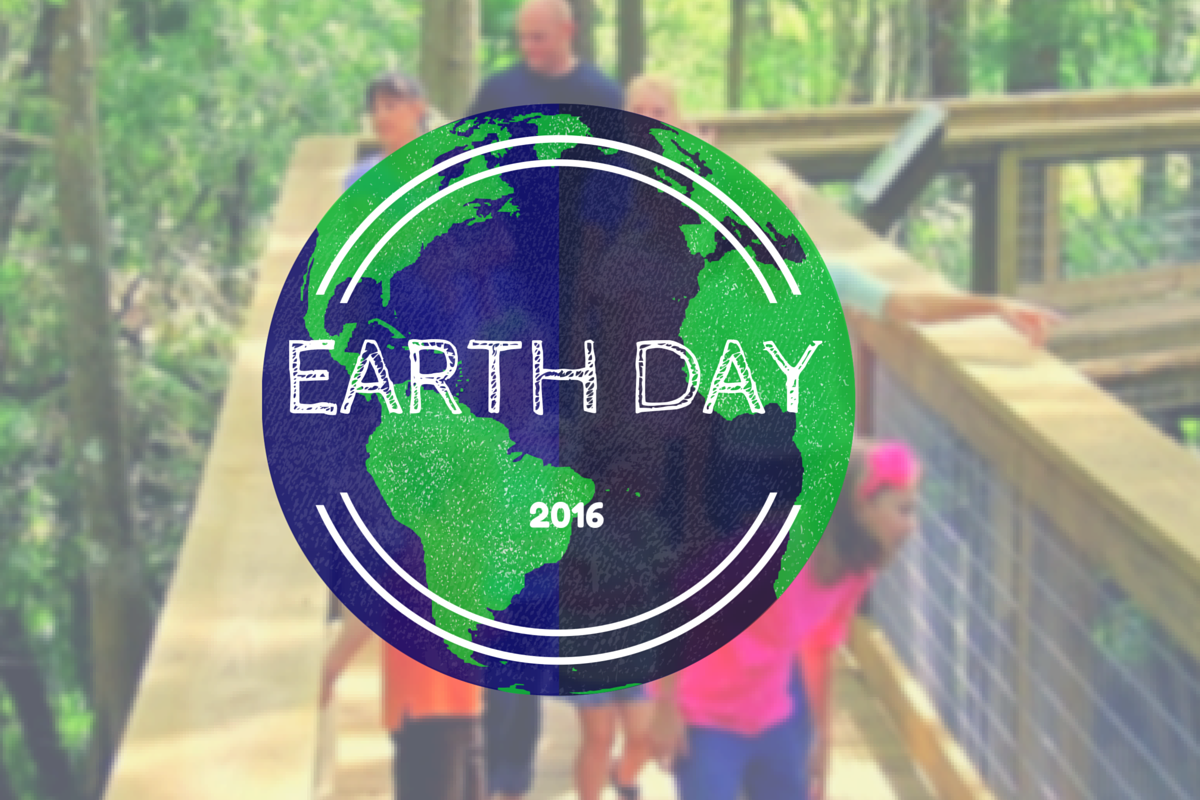 Students, teachers, and environmental enthusiasts alike have been aware of the significance of Earth Day long before its arrival. Many students and teachers talk about Earth Day the entire month of April. They read books about the environment and make plans for ways they can contribute to the overall well-being of the planet. Environmental enthusiasts usually live their life for doing these things as well, ensuring that future generations are able to enjoy our Earth the same way we do today.
Earth Day is celebrated by many, but our hope is that even more people will be eager to celebrate it and help take care of our Earth even after the day is done.
We've come up with six ways to celebrate Earth Day in Central Florida. Some you can do today, but many are things you can do the change the way you live in order to make an impact on our future Earth.
Get a group together to clean up litter at the local park. We've got tons of great parks and outdoor recreation areas in Central Florida. Finding one close to home, or in a place where many of your friends and family can gather, is easy to do. Create a Facebook event for your clean-up day, and ask your invitees to sign up for different supplies needed, such as trash bags and gloves... and then get to work! Be sure to take a picture of your group while there and share it with your friends on social media that were unable to make it... you never know who you may inspire next!